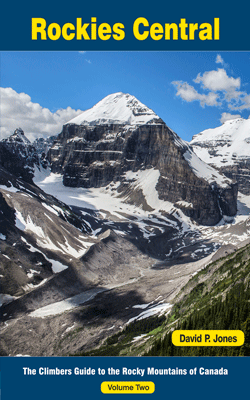 $46.00
Rockies Central
This is the spectacular first release of Dave Jones' epic journey to chronicle all the alpine climbs of the Canadian Rockies. Rockies Central covers Canmore to Lake Louise to Golden and Kananaskis. This is a guide full of glorious photography and detailed descriptions...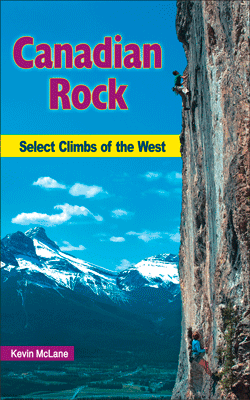 $39.95
Canadian Rock
This unique guidebook brings together in a single collection 1300 of the great rockclimbs of Western Canada, one of the world's most beautiful climbing destinations. Canadian Rock is a dream book for road-trippers, with rock climbing of every kind from...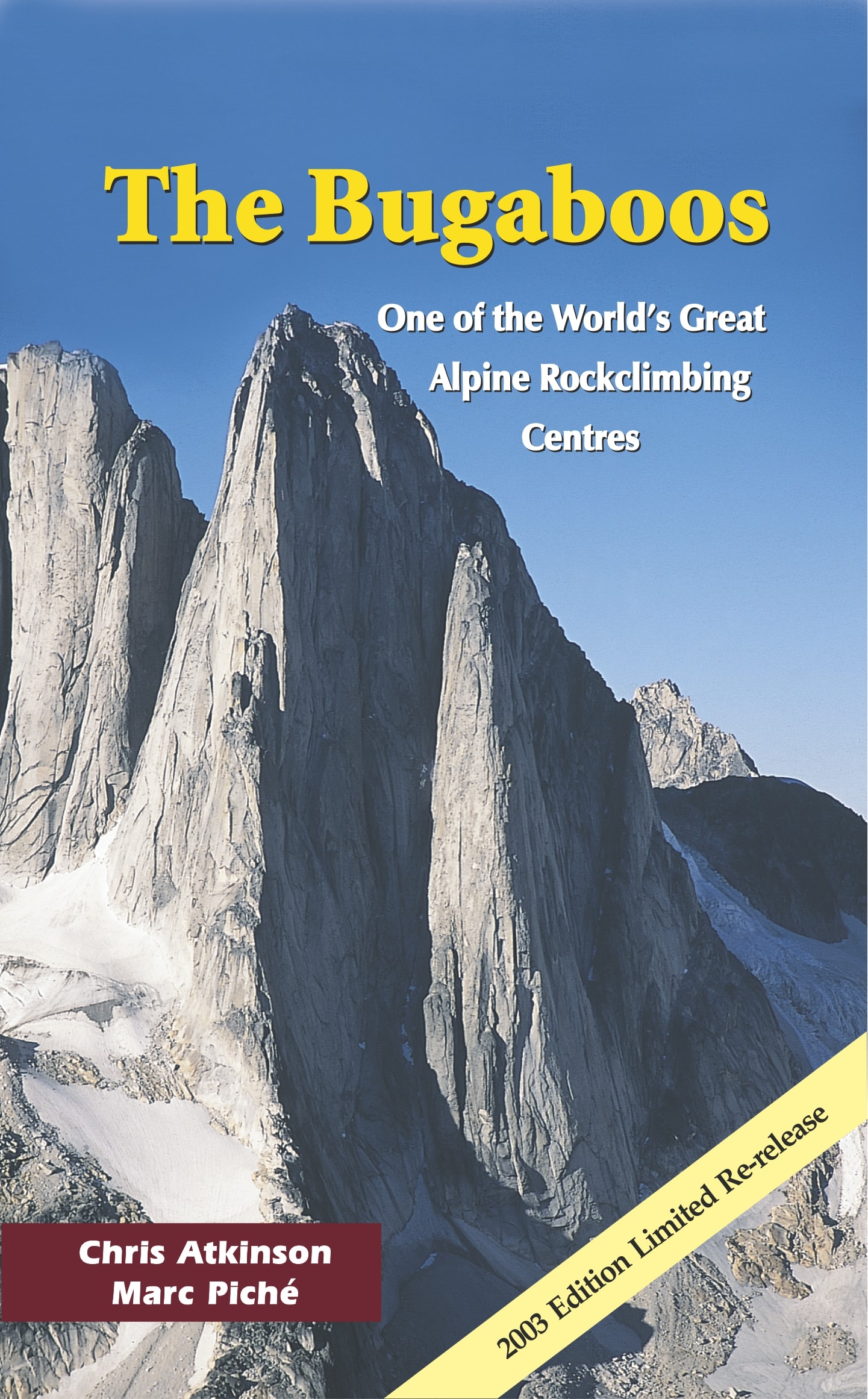 $42.00
The Bugaboos
Due to high demand, High Col has re-released the classic 2003 edition of the Bugaboos guide — the 2003 Limited Edition Re-release. If you missed out on this famous guide now is your chance. Supply is limited. The new edition remains in development. No release date.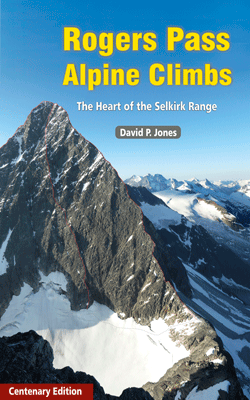 $36.95
Rogers Pass Alpine
This beautiful new alpine guidebook covers one of the most popular mountain areas in Canada, with over 300 photos, maps & topos. 256 pages.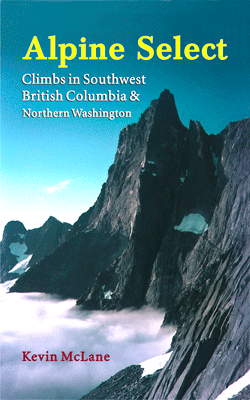 $33.95
Alpine Select
The outstanding guide to 158 alpine climbs in southwest BC and northern Washington. Detailed approaches and topos. 350 photos, 360 pages.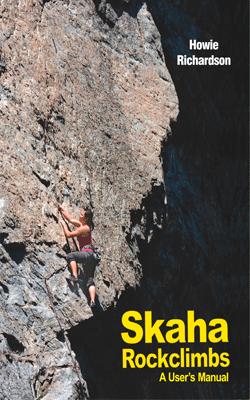 $36.95
Skaha Rockclimbs
The spectacular guide to 1000 climbs at Canada's most popular sport climbing area in the grasslands of southern Okanagan of BC. 272 pages.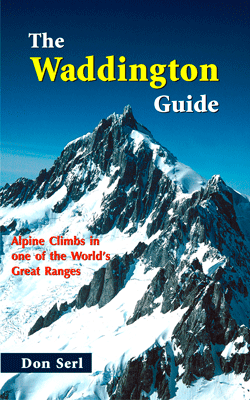 $29.95
Waddington Guide
The superb guide to one of the world's greatest mountain ranges and many of North America's finest alpine climbs. 400+ climbs, 466 pages.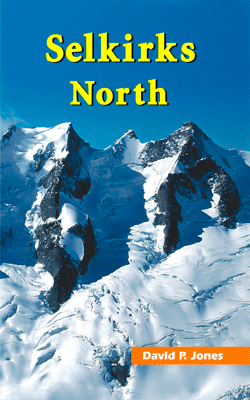 $29.95
Selkirks North
Volume 2 of the award-winning guide to the northern half of the Selkirk mountain ranges in BC. Includes Rogers Pass. 700+ climbs, 456 pages.
$32.95
Cordillera Huayhuash
The pre-eminent guide to one of the world's great mountain ranges, detailing the approaches, the treks, the climbs and travel. 216 pages.
$32.95
West Coast Ice
The comprehensive winter guide to ice-climbs in southwest British Columbia. Centred on the Lillooet region. 400+ climbs, 384 pages.
Guidebooks Currently in Development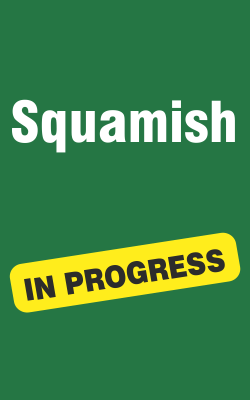 Squamish Guides
A major two volume new edition of The Climbers Guide to Squamish is nearing completion; Squamish Comprehensive (Vol 1) and Squamish Classics (Vol 2). Release of Squamish Comprehensive (Vol 1) is anticipated for 2016.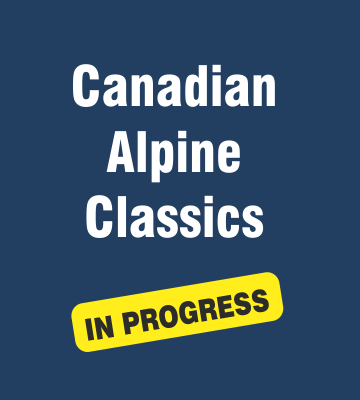 Canadian Alpine Classics
Canadian Alpine Classics is a large format coffee-table book showcasing Canada's most celebrated alpine routes. Over sixty guest contributors are writing personal stories about the climbs, creating a collection of inspiring literature for climbers around the world. There are hundreds of glorious photos of climbers in action and stunning portraits of Canada's greatest mountains.
Banff Mountain Festival
Top-5 Finalists